PROGRAMS OF OUR BEST TOURS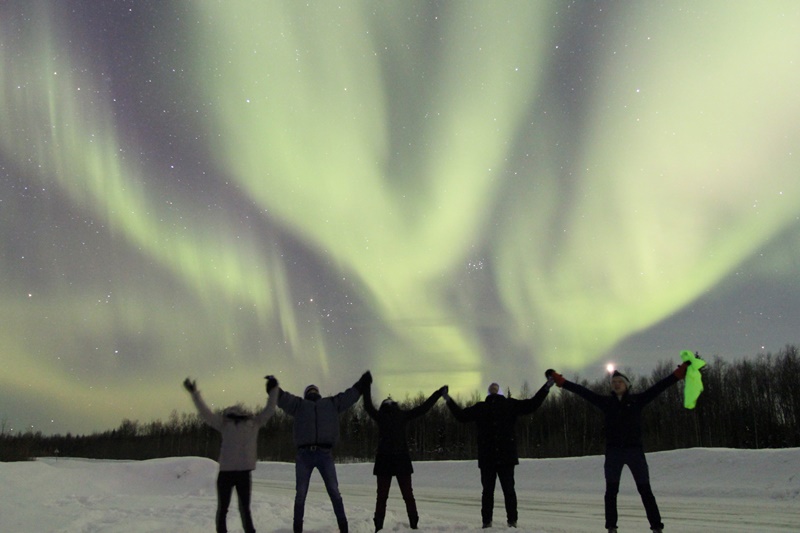 THE NORTHERN LIGHTS
HUNT WITH A CAMERA
The Northern Lights is a magnificent phenomenon the nature gave us. It may well be the strongest impression that you can get here.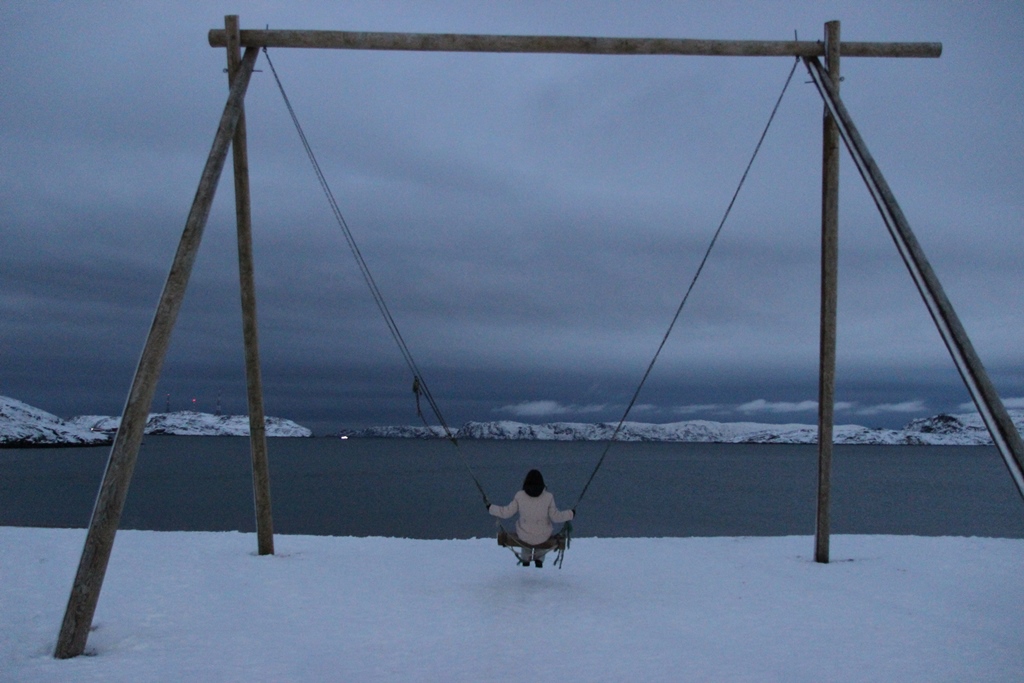 TERIBERKA
IN THE FOOTSTEPS OF LEVIATHAN
A fascinating Arctic trip to the edge of the earth, the shore of the Arctic Ocean. This place is a mecca that has been attracting tourists from all over the world since the Leviathan movie was released.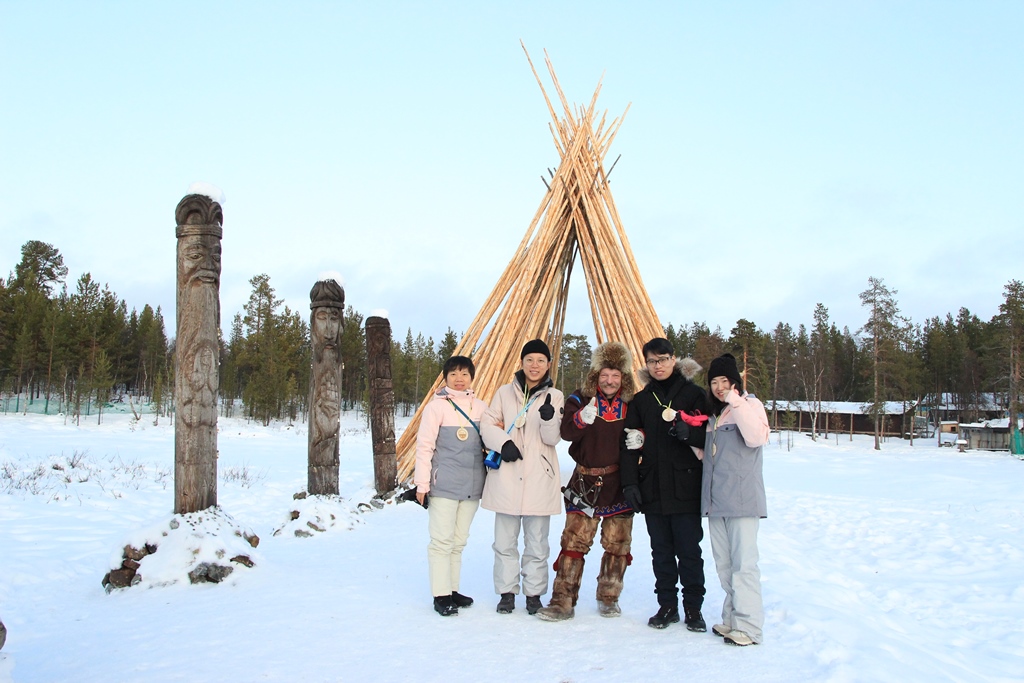 THE SAAMI VILLAGE
VISITING THE SAAMI
The village of Sam-Syit. Legend has it that the place where this village would be founded was chosen by a shaman woman who said that people would come there from all over the world.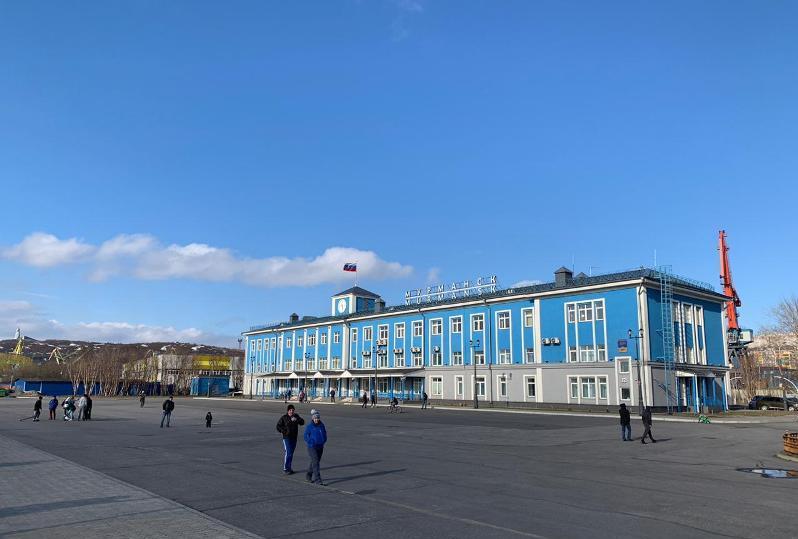 MURMANSK
GET TO KNOW THE ARCTIC CAPITAL
The biggest city behind the Arctic Circle that has is own unique and complicated century-long history. This hero city is beautiful in all seasons.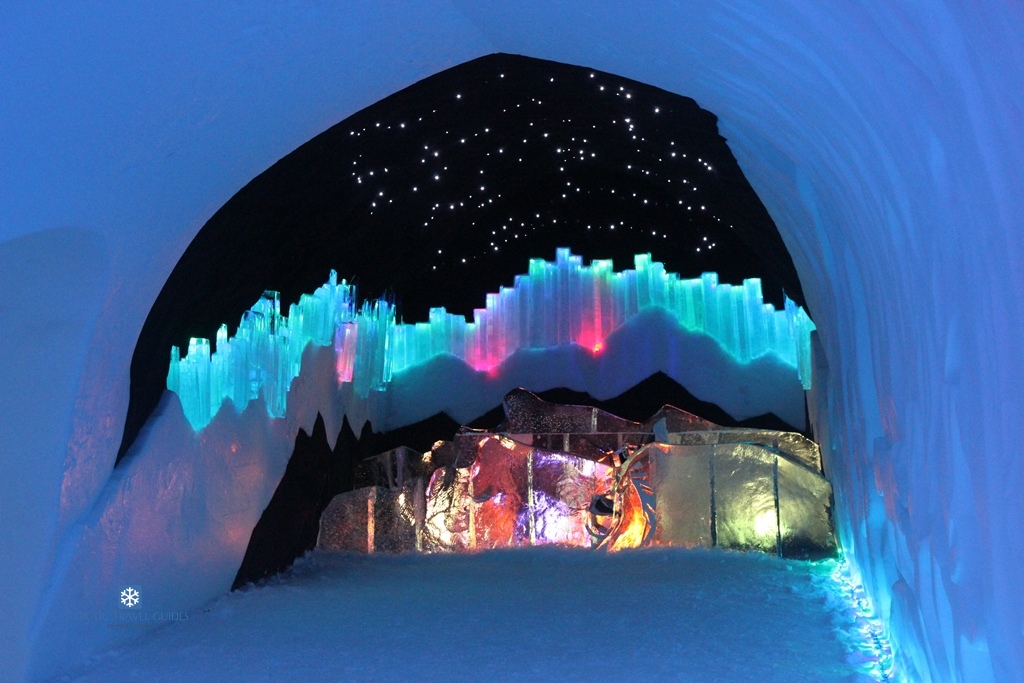 KIROVSK
THE SNOW VILLAGE
It's a kingdom of snow, ice, and magic! A unique man-made project at the foot of the Vydyavrchorr mountain that made it to the Russian Book of Records as the largest enclosed one-piece structure made of snow.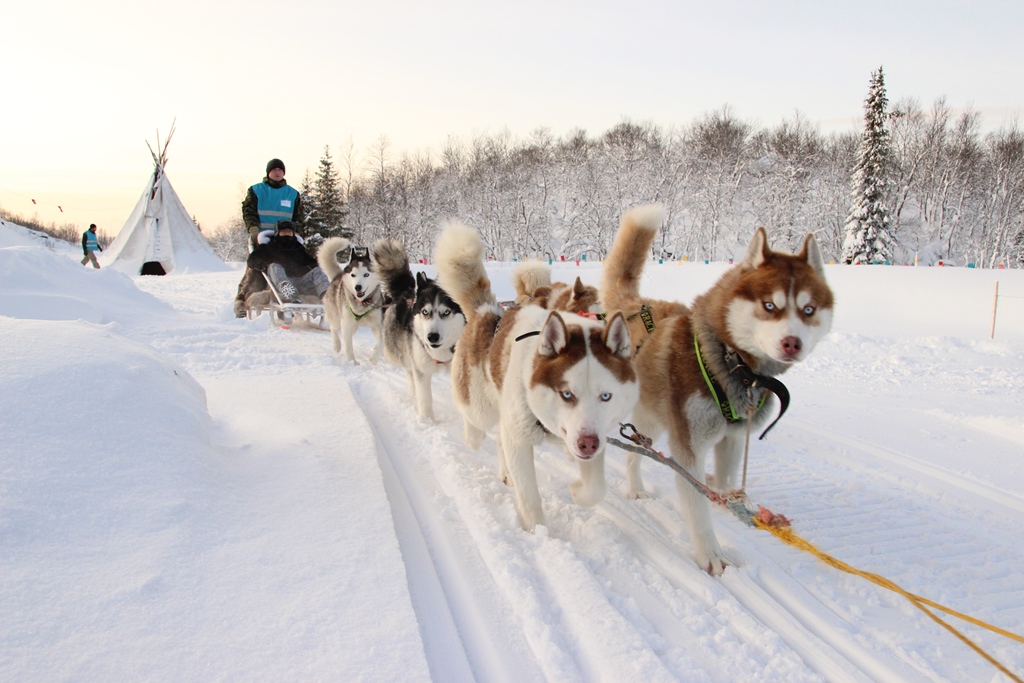 HUSKY SAFARI
RIDE A DOG SLED
This thrilling Arctic adventure lets you experience the traditional way of travelling by dog sled pulled by a pack of Siberian huskies and feast your eyes on the breathtaking natural landscape.