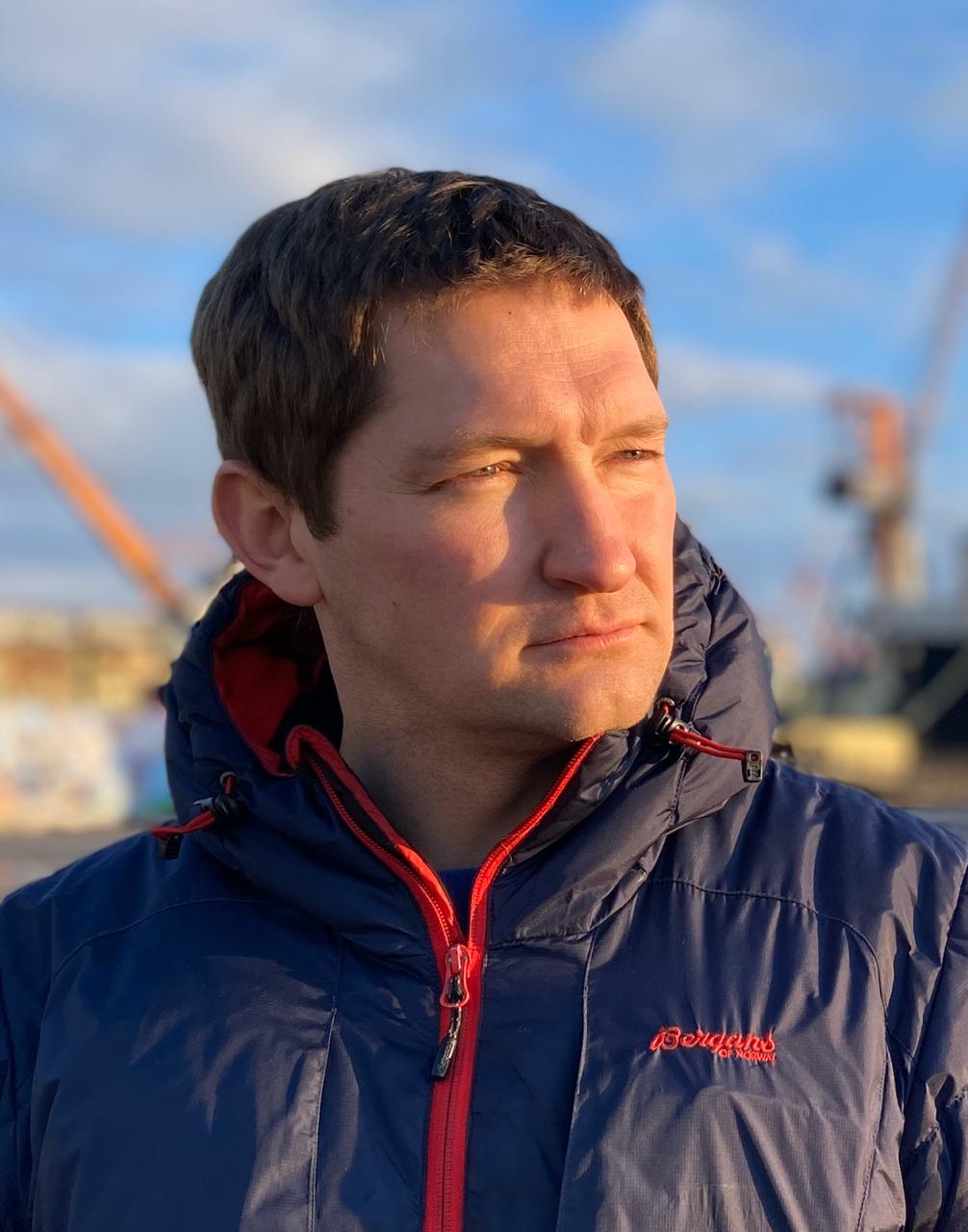 We've been officially working in the tourism industry since 2011, and our Arctic Travel Guides company specializes in arranging tours and excursions on the Kola Peninsula.
The founder and head of the company, Sergey Arzumanov, is an experienced guide and interpreter (the Norwegian and English languages) who has 20 years of experience in the tourism and service sector.
Our company's lines of activity are based on our considerable expertise and many years of work experience. We provide services of the European quality combined with the well-known Russian hospitality.
PERFORMANCE FIGURES
years of experience in international tourism
countries visited by ourselves
countries where our customers regularly come from
The Arctic Travel Guides company is a successor of the Za Rubezh Tour company in Murmansk that has been successfully working in the outbound tourism sector since 2011.
Arctic Travel Guides, LLC specializes in providing professional services in the Arctic tourism sector.
We have our own fleet of reliable and comfortable transport and successfully cooperate with the major transport providers, which makes it possible to arrange almost any kind of tour on the Kola Peninsula or to the neighboring countries (Norway, Finland, and Sweden).
Our tours, excursions, and services are provided by professional guides that live here. Their expertise multiplied by many years of experience in the tourism sector guarantees that our tourists will make the most of their time.
Having spent our whole lives in the Far North, having worked many years in the international tourism and project sector, and having visited a lot of countries, we chose the main lines of our activity – considerable professionalism and expertise in the tourism sector, implementation of our years-long international experience, provision of the European-quality services with the Russian hospitality.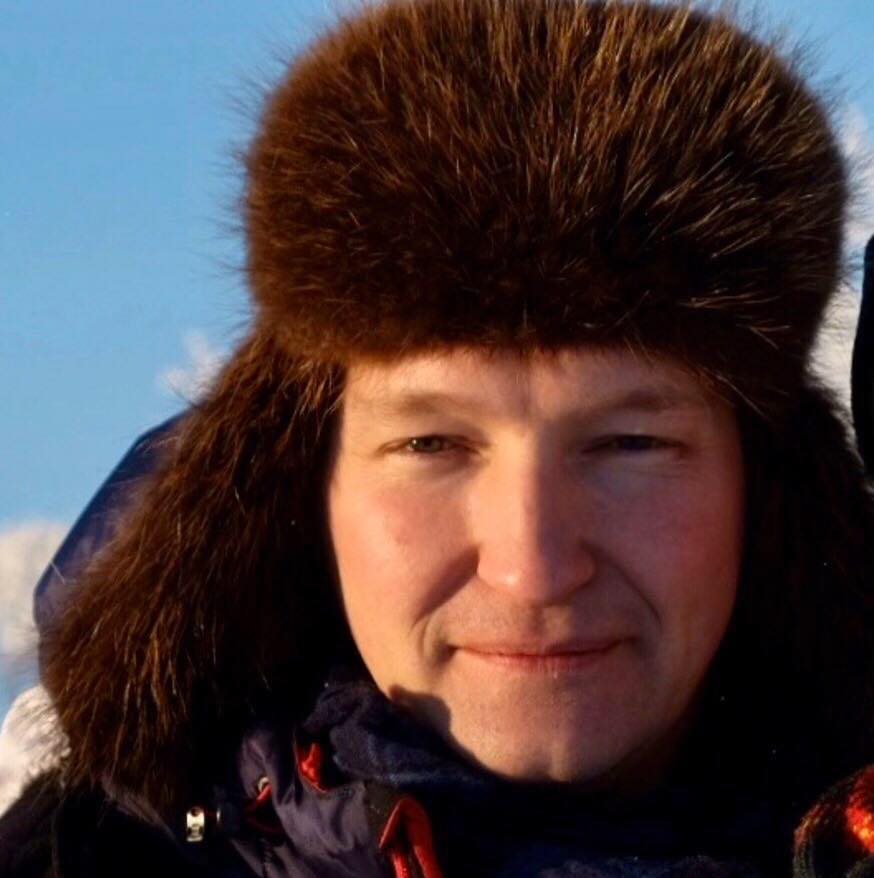 Sergey Arzumanov, the founder and head of our tour company, is an experienced guide and interpreter (the Norwegian and English languages) with a 20-year experience in regional and international tourism.
Sergey's professional career started in 1999 after earning a tourism degree. Over many years, he's been a partner and representative of Pasvik Turist AS, a reliable Norwegian travel agency based in the city of Kirkenes, Norway.
Many years of experience in both regional and international tourism sectors make it possible to provide services of the highest quality possible.
Our company has participated in a lot of cross-border events and international projects in the Arctic region. It's an experience that dictates our criteria for provision of high-level services and gives us a firm understanding of what activity lines we should adhere to.
And we've visited 30 countries which makes it possible to keep a live conversation about your homeland. We are in touch 24/7! Call +7 911 304 11 97